Kentucky Turkey Hunting
Directory of 5 Kentucky Turkey hunting lodges, guides and outfitters in Kentucky.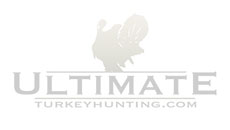 Featured Outfitter
1275 Brockburris Rd, Gradyville, Kentucky 42728
Phone: (270) 378-6706
Kentucky is ranked as one of the top Eastern Turkey hunting in the Nation. Turkey Trot Farms name reflects our locations best attribute which boast of a huge population of Eastern Wild Turkey. Kentucky also offers one of the longest turkey seasons anywhere. The terrain of South Central Kentucky where Turkey Trot Farms is located has been proven to be very forgiving and allows for easier hunts and our guides are experts in the field and can help you accomplish your hunt no matter what your hunting abilities and bag a large gobbler.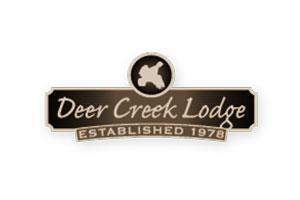 PO Box 39, 8160 St. Rt. 132E, Sebree, Kentucky 42455
Phone: (270) 835-2424
Three-day turkey hunts begin with a late afternoon arrival and include three nights' private lodging with meals, three mornings of guided hunts, birds dressed and vacuum packaged, and a fair-chase opportunity to harvest two mature gobblers.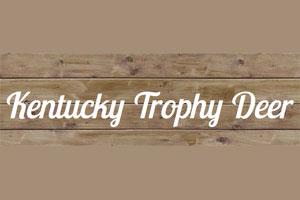 1152 Poplar Grove Road, Buffalo, Kentucky 42716
Phone: (270) 766-7166
Free use of cabin is available in all Kentucky turkey season packages. 3 Days/ 3 Nights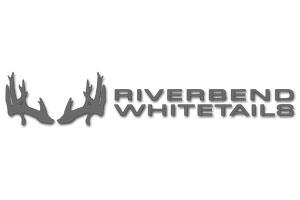 6190 State Route 365, Sturgis, Kentucky 42459
Phone: (270) 761-3337
We have an outstanding landscape of turkeys! Spring Turkey hunting opens mid-April and runs through mid-May. Our area has a large number of turkeys and a hunter is allowed to take two bearded birds, although they may not be harvested same day. There is also a fall season that may be combined with a deer hunt!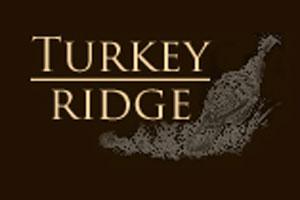 4427 Liz-Mark Rd, Burlington, Kentucky 41005
Phone: (859) 586-9690
Memberships are available for Fishing, Hunting or Both. For Availability and Prices call Brian Lane
If we are missing any Kentucky Turkey Hunting listings or have any incorrect, please contact us.